… and my absolute passion is to help you to release the incredible brand that resides beneath your skin, deep inside you … because it is there, waiting for you to bring it into magnificent existence. And once you do, you will find it to be an essential and powerful guide for the future business decisions you make and the ongoing business directions you take.
First you need to find your own BRAND TINGLE™
So, what on earth is BRAND TINGLE? Well it's how I describe that goose-bump feeling you get, that 'EUREKA!" moment, when you know to your core that you need 'look' no further … the sense of real recognition that you've 'come home' …… THIS IS BRAND TINGLE! and together we can discover yours!
You see, when you are surrounded and supported by your own visually and verbally compelling brand, you will find the wings to RISE FLY & SOAR™
For this is a journey into DEEP BRAND CLARITY
creating FOCUSED BRAND CONFIDENCE

and delivering ALIGNED BRAND TRANSFORMATION

It's how you come home to … THE BRAND BENEATH™
But, for now, we all know that there's nothing quite like recommendations to reassure you that you've come to the right place, so here's a taster from some of my brilliant and happy clients who've discovered their own BRAND TINGLE™ …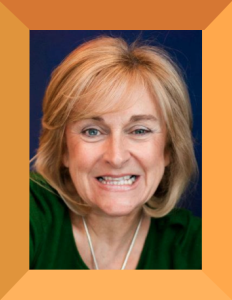 "I know, without a doubt, that my branding has influenced people
to make the decision to buy my mentoring at a higher fee"
– Nicki Vee, Master Coach Trainer and Mentor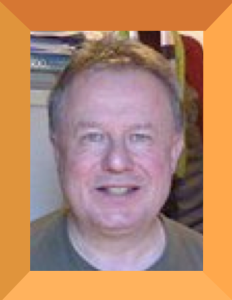 "No one could conceivably have done a better job
…. I feel 300% inspired"
– Riffin' Griff, Guitar Master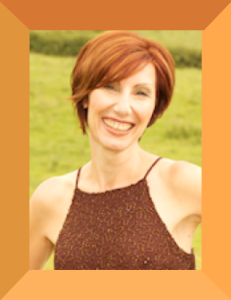 "Her level of understanding and attention to detail
ensured I was nothing less than 110% happy"
– Allison Marlowe, Global Vision Entrepreneur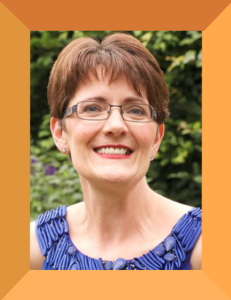 "She delivered on time, on budget
and to a level that has delighted me"
– Lis Protherough, Youth Inspirer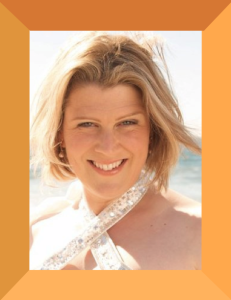 "She was in fact the catalyst to defining
my evolving coaching practice"
– Wendy Prior, The Wendy House
If you have any branding questions, or would like help in releasing YOUR Brand Beneath
Really looking forward to getting to know each other …….